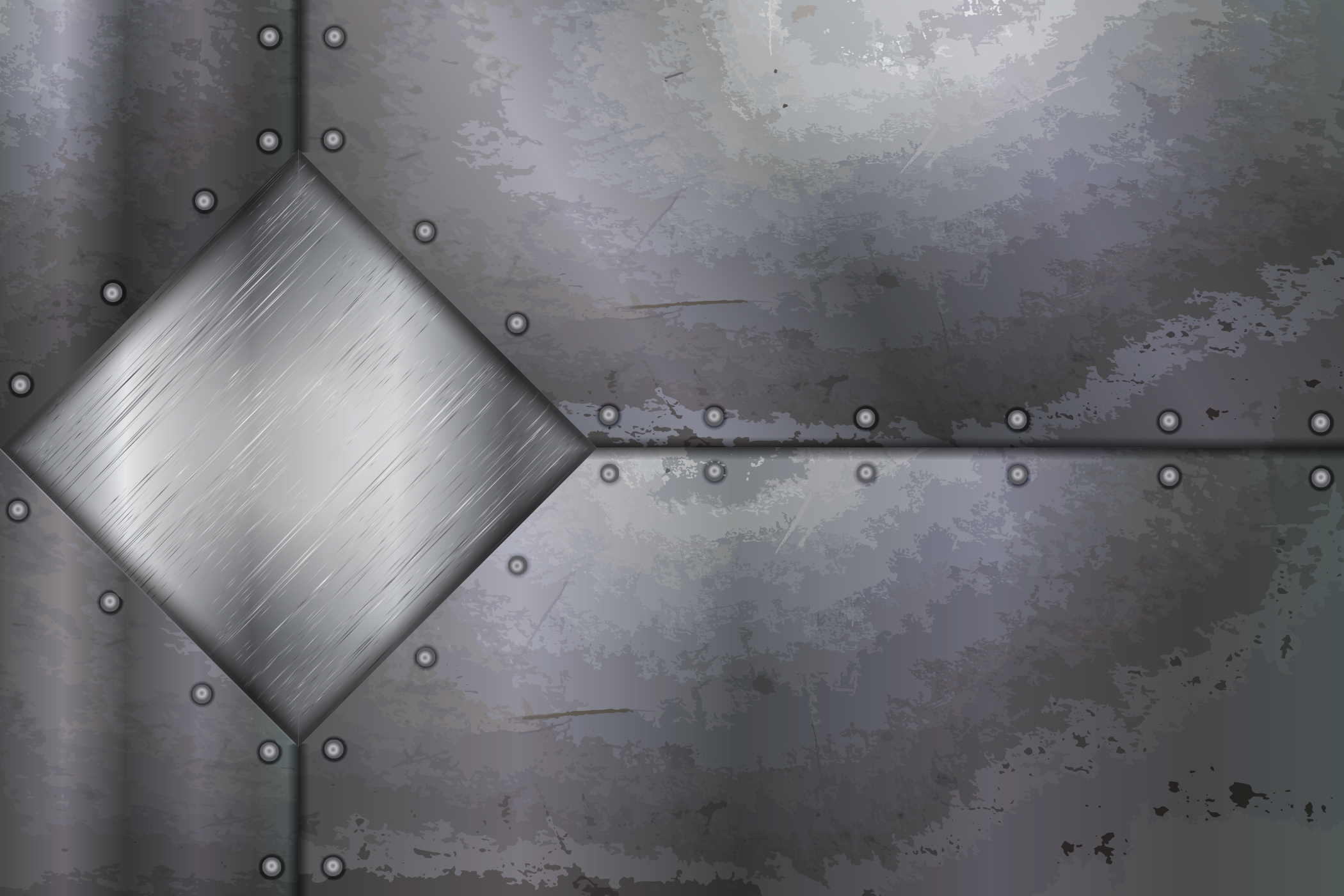 Gimar Equipment stands out from the competition by continually offering

personalised service

to our clients.
DÉCOUVREZ LA DISTINCTION ->
ABOUT    
At Gimar Equipment, our objective is to satisfy the needs of our growing clientele across Quebec, Ontario and the Maritimes. Founded in 1988, Gimar Equipment specialises in designing and manufacturing your steel products. To better serve you, we offer a wide range of residential, commercial and industrial products. We specialise in assembly lines for wood structures.
Gimar Equipment transforms, manufactures, folds, welds and assembles metals. We are the benchmark for steel products.
Gimar Equipment also provides a turnkey service.
From design to installation, we take charge of your projects.
Our priority is offering you a courteous and professional service.